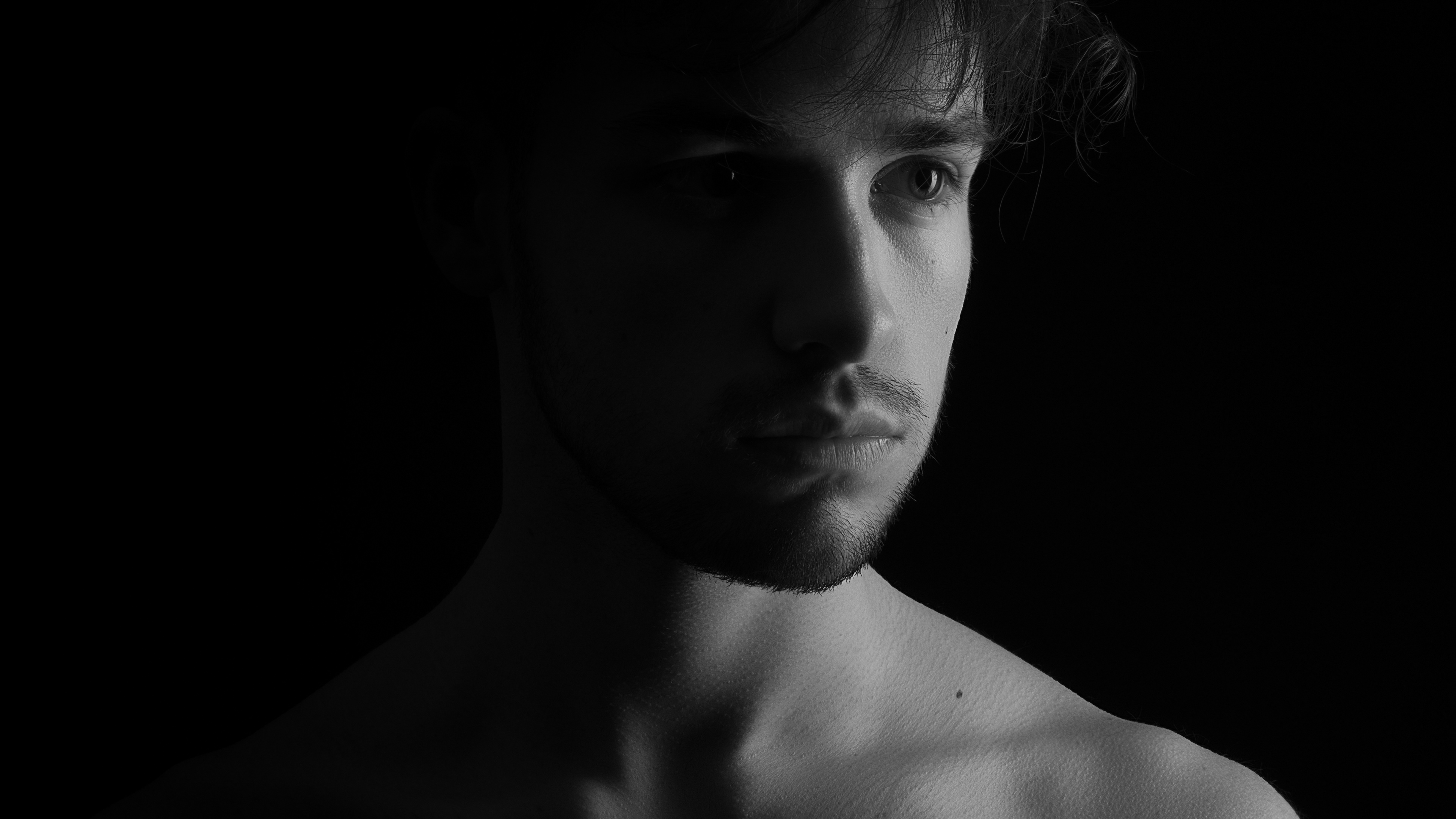 Welcome to my website and thank you for checking it out! I hope you like it and please feel free to check out my social media pages by clicking the links at the bottom of the page!
I am currently a student studying BA Honours Degree in Photography at Nottingham Trent University and am in my final year of study. I am a Freelance Photographer based in Lincoln. I focus mostly on product, advertising and still life photography for use in advertising, company websites and social feeds. 
I have a well-equipped photo studio and have shot products for multiple small to medium-sized companies and businesses in the UK, US and Europe, gaining very strong technical skills in photography, lighting and retouching using Adobe Photoshop and Lightroom. I am an aspiring product and advertising photographer and retoucher.